MAKEATHON 2022 Pitch Night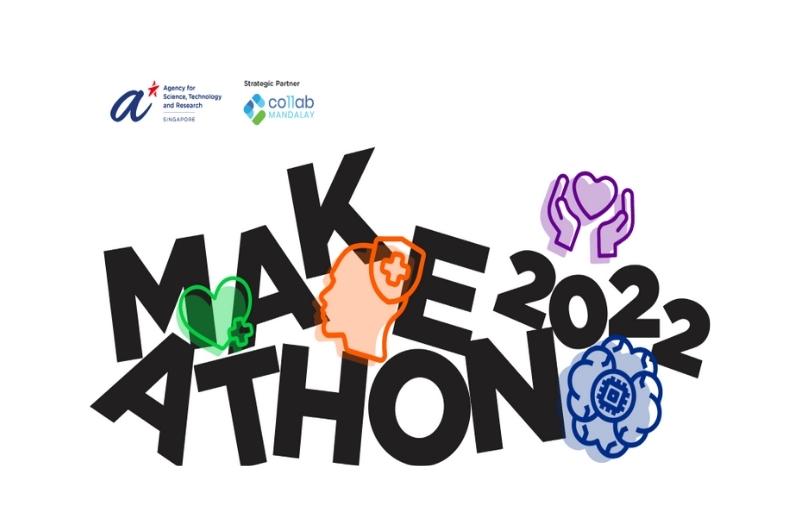 The A*STAR Makeathon is a creative challenge that invites A*STAR researchers to accelerate their innovative ideas into prototypes through the process of making.
This year's programme is co-organised with co11ab - the BioMedTech incubator tripartite of A*STAR, NTU and NHG, and will be your opportunity create innovative solutions to important problems, all while learning new ways of working and innovating. This year, we are focusing on Health & Wellness in the Digital Age.
At Pitch Night (27 May) individual participants and those with incomplete teams will have an opportunity to share their idea in an elevator pitch format of up to one minute, and invite like-minded participants to join their teams.
Complete teams are also welcome to join and pitch.
Teams will also receive feedback on their ideas from the A*STAR organising committee.
Register for Pitch Night at: bit.ly/asm22-pitch
If you have any questions about this event, please send an email to [email protected]