About Us
NTUitive @ Blk 79 (LaunchPad @ one-north)
JTC LaunchPad @ one-north is a vibrant, nurturing environment for startups and incubators in various industries.
The diverse startups in the LaunchPad forms a community that generates ample opportunities for knowledge sharing and collaboration, which helps accelerate their growth and facilitate success in the marketplace.
Comprising over 5,000 sq feet of collaborative space, NTUitive @ Blk 79 provides hot desking services which adopts an open-concept to facilitate bonding and creative synergies amongst our startups.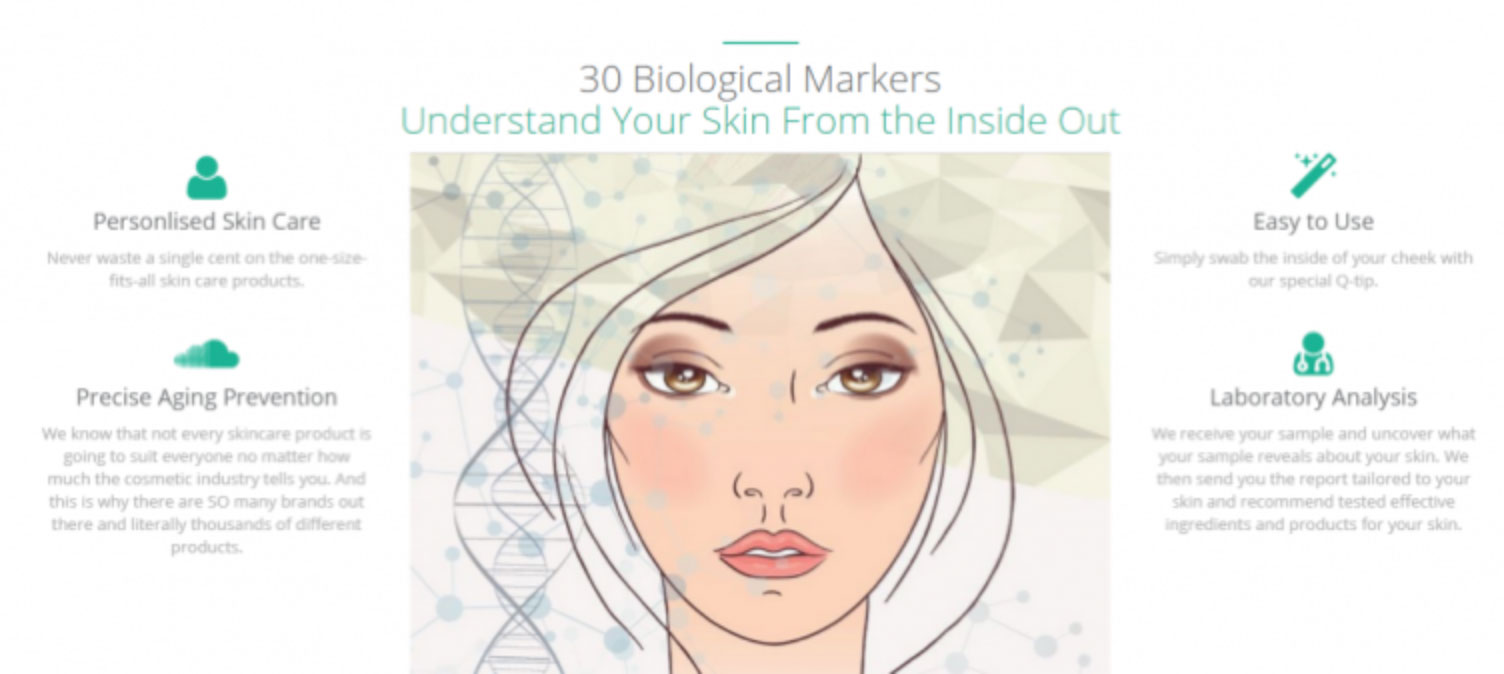 Contact Us Today!
#04-01/02, 79 Ayer Rajah Crescent,
Singapore (139955), located directly opposite
One-North MRT station.
---