Dr Snehal Patel: Providing health services at a click of a button!
Date: 05 Oct 2017
Non-Resident Indians are living across the whole world and they are earning laurels, not only for their country of residence but also India. One such NRI is Singapore-based Dr Snehal Patel whose MyDoc platform is providing health services at the click of a button without bothering to queue to see a doctor and collect medication.
MyDoc allows patients to access a network of healthcare services, including doctor consultations, online prescriptions, and long-term disease management programmes. People can select, compare, and book health checks and consultations with specialists, diagnostic centres and hospitals. They can also order medicines and also access their health insurance portfolio seating within the comfort of their homes.
Presently, MyDoc is operating in Singapore but the company has ambitious plans to expand in countries including Hong Kong, Indonesia, Thailand, The Philippines, China and India. In an exclusive chat with Connected to India, Dr Snehal Patel related the interesting sojourn of his life from the place of his birth (Louisiana in the USA) to Singapore.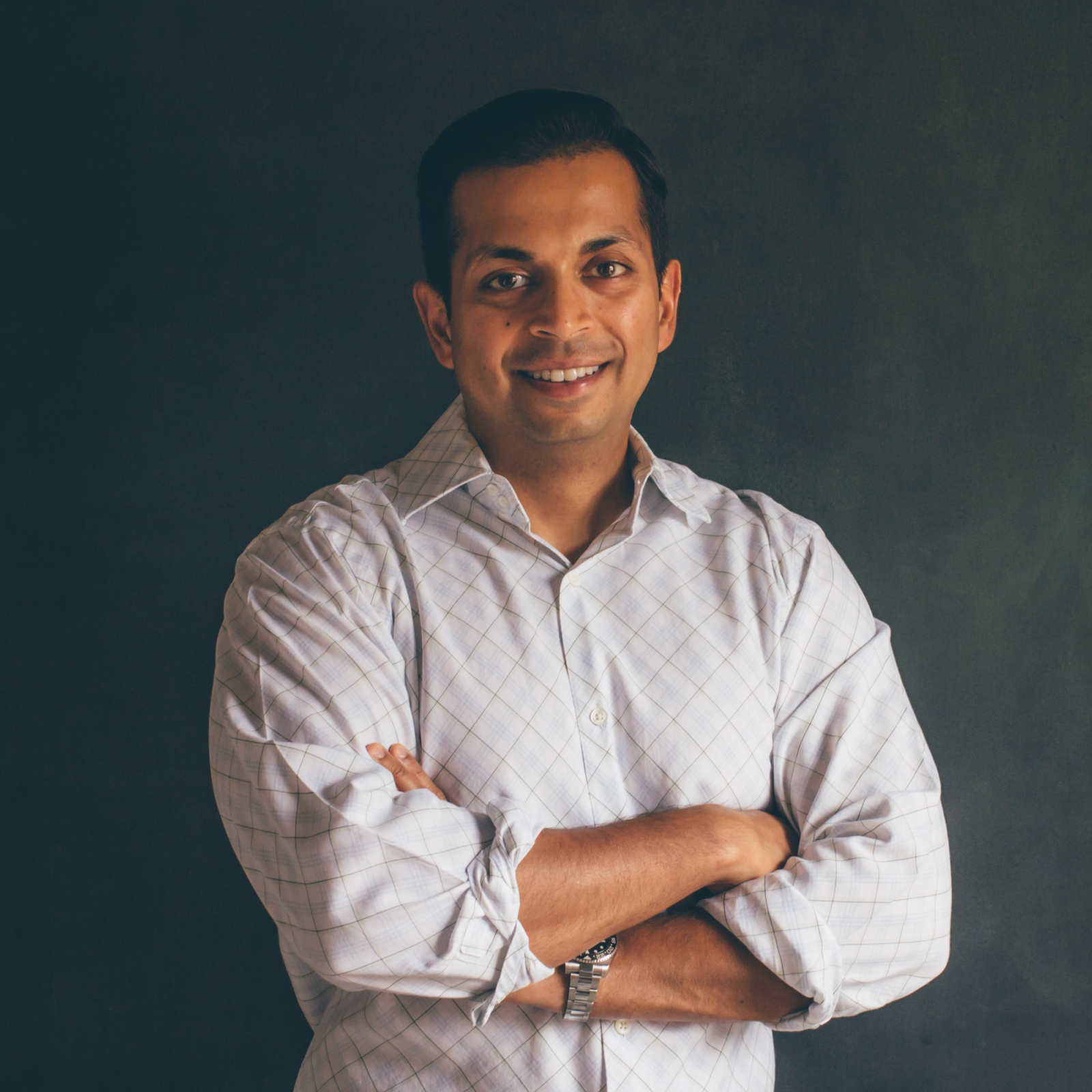 Dr Snehal Patel. Photo courtesy: MyDoc
Connected to India: Tell us a bit about your personal background; origins, career, how long have you been in Singapore? Have you lived in other countries?
Dr Snehal Patel: I was born in Louisiana in the United States to Gujarati parents. My father is a doctor who moved to the US to finish his medical training and we settled down there. I've been in Singapore for almost a decade, but prior to moving to Singapore in 2008, I practiced law at Cravath, Swaine & Moore, LLP in New York. I also have an MD from the Columbia University College of Physicians and Surgeons and a JD from Columbia Law School.
After graduation, I served as a Clinical Fellow at the Harvard Medical School, and was offered a Fulbright scholarship to study the differences between the Singaporean and US healthcare systems. Apart from that, I am also a member of the Society of Kauffman Fellows.
Connected to India: What are the key benefits of your healthtech startup MyDoc? Who does it help?
Dr Snehal Patel: MyDoc has built a comprehensive network that integrates key aspects of healthcare – connecting patients, healthcare professionals, corporates, pharmacies, health data and insurers.
This primarily helps three groups – corporate employees, corporates and insurers.
MyDoc provides various health facilities including video consultation with doctors. Photo courtesy: MyDoc
Through MyDoc platform, corporate employees have access to a wide range of health services – video consultation with doctors, online prescriptions, online medical certificates, on-site health screenings and a private care network. This allows them to enjoy the convenience of consulting a doctor remotely – saving time on traveling to the clinic as well as queuing to see the doctor and collecting medication – and overall better health as they are more likely to follow up with necessary treatments.
Insurers will no longer have to face complexities in managing payment, tracking and sharing data across different healthcare providers. MyDoc automatically shares relevant data and integrates with insurers' existing systems to streamline the entire process through automation and lower overheads.
On the other hand, corporates benefit from significant cost and operational efficiencies, through reduced administrative processes to manage medical certificates, insurance claims, decreased employee absenteeism and minimised upfront employee healthcare costs.
We also have MyDoc Pro, a product which helps doctors and health service providers with care team management and patient care. As a physician-run company, we understand their pain points and are working with the doctor community to help solve them.
Connected to India: How did you think of creating MyDoc? Would you call yourself a B2B or a B2C company?
Dr Snehal Patel: Dr Vas Metupalle and I founded MyDoc in 2012 to simplify outpatient care for everyone. MyDoc aims to dispel any confusion, delays, errors or unpleasant experiences that patients may face. We wanted to make it easier and more convenient for patients to seek professional help.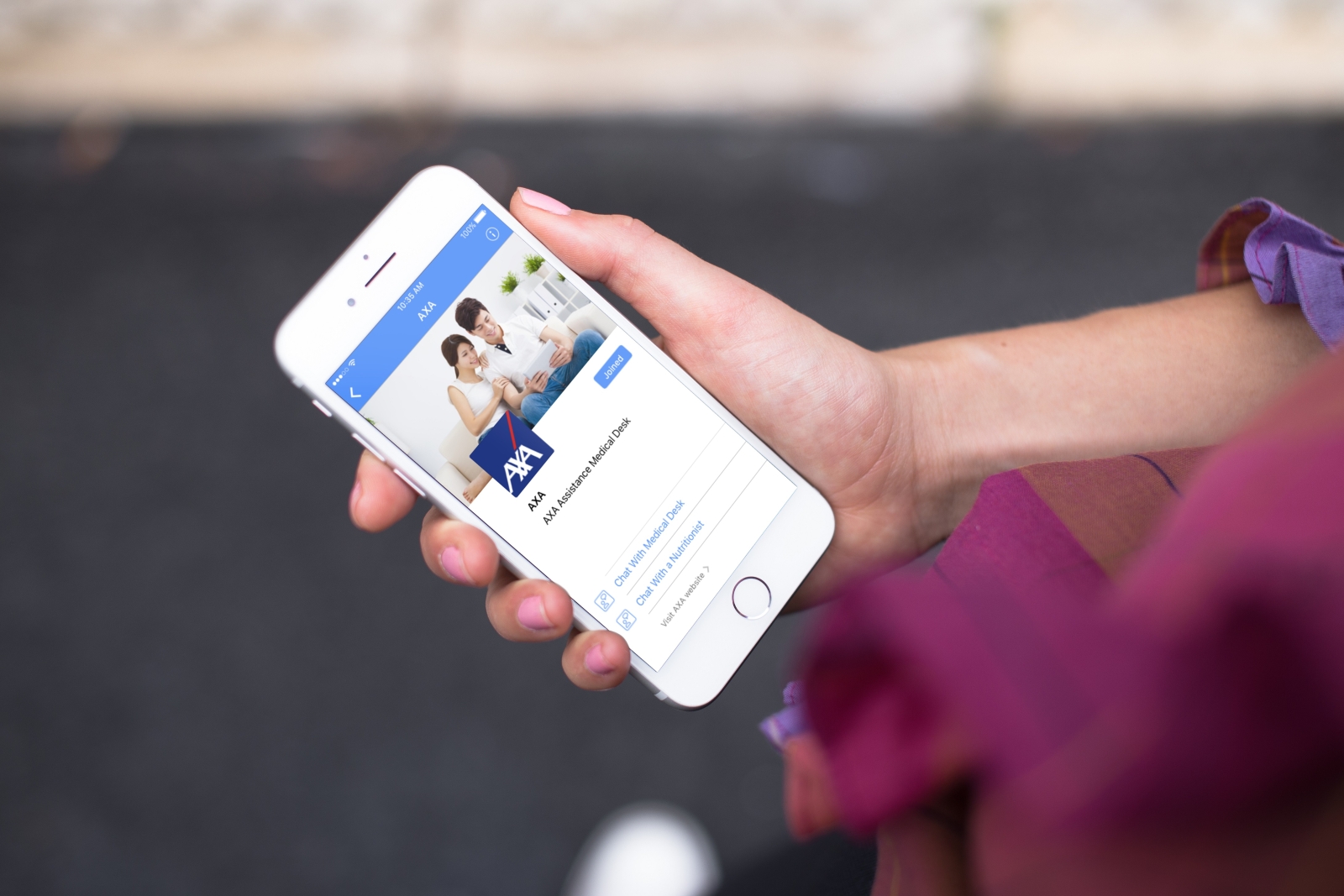 All the health services are virtually available on your mobile phone through MyDoc platform. Photo courtesy: MyDoc
We also wanted to tackle a key issue – developing and managing quality healthcare data. Healthcare data in Asia is not standardised – be it across services, markets or even in-market – as different providers use different data tracking methods. This leads to ineffective tracking of long-term health issues for patients. As medical doctors ourselves, we felt passionately that the solution lay in the coordination of healthcare services.
MyDoc is a B2B2C company. We reach consumers through our partners – insurers and corporates – to provide them access to a wide range of health services.
Connected to India: You have claimed that your health screening services have been powerful in saving costs for corporates. How does that happen?
Dr Snehal Patel: Health screenings are key in detecting illnesses in their early stages. We've worked with corporates and the Health Promotion Board (HPB) to provide screenings for SMEs in Singapore for many years, because of our ability to track health data and automate the reporting process.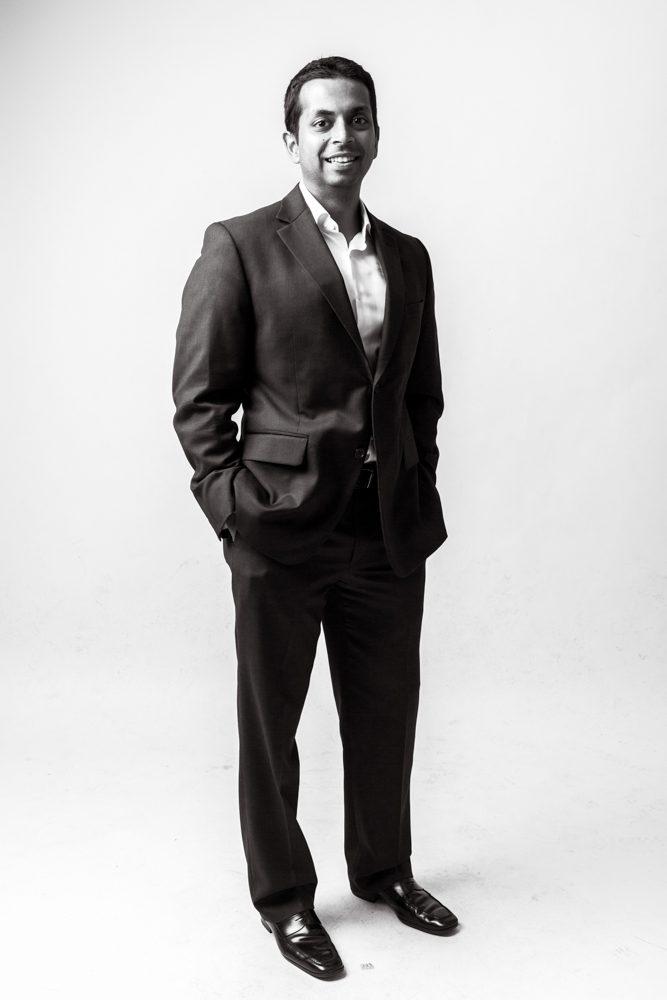 Dr Snehal Patel. Photo courtesy: MyDoc
We save cost for corporates through reducing overall cost per employee. The sooner an employee discover any illness, the sooner he/she can seek treatment. This reduces the overall cost of treatment for most patients and reduces claims for companies over time. A healthier workforce is also a more productive one.
MyDoc has an advantage over traditional health screening services as we make it easier and faster for patients to follow-up. We discovered that most patients do not want to or have the time to seek the required treatment after a health screening. This is because the process of following up can be laborious and is oftentimes a very manual process. With MyDoc, they receive their results through the app and speak to a doctor at the touch of a button. For this very reason, we have an industry-leading follow-up rate of up to 85% compared to the 10% follow-up rate for most traditional screening companies.
Connected to India: What are your expansion plans for MyDoc?
Dr Snehal Patel: With our Series A funding, we are looking to expand into markets including Hong Kong, Indonesia, Thailand, The Philippines, as well as China and India through our investors' distribution networks.
Beyond geographical expansion, we are also introducing MyDoc@Work and focusing on health innovation for insurance.
Connected to India: How do you toggle between being an entrepreneur and a VC?
Dr Snehal Patel: I compartmentalise, which allows me to keep each aspect of my career separate. This makes sure I can focus on each issue independently and give my 100 per cent for everything I do.
I also see it as an advantage or benefit to understand different perspectives. This allows me to make better decisions both as an entrepreneur and investor, because I fully understand the situation.
Connected to India: Harvard Professor Joseph Nye created the concept of Soft Power and Dr Shashi Tharoor has applied it wonderfully in the Indian context. In your opinion, how has the Indian diaspora in Singapore impacted the positive development of brand India?
Dr Snehal Patel: Having a large diaspora of highly-educated successful individuals is a great way to project a positive image for a culture, which is akin to the Soft Power concept that Dr Nye promulgated with regards to countries. This is certainly true in the United States where Indian-Americans have risen to head Microsoft, Google, MasterCard, Pepsi, Harvard Business School and take up other prominent roles including governor and UN Ambassador, all despite making up a very small percentage of the American population.
These successes have given rise to the concept of the 'model minority' – a minority population that provides a positive context for the host nation. I believe that these same characteristics in Singapore have created a positive image locally for the NRI population.
---
Article Credit: http://www.connectedtoindia.com/dr-snehal-patel-providing-health-services-at-a-click-of-a-button-2849.html
makannight
soundproof
heat-resistant
technology landscape
capability gaps