Mr David Toh (former CTO of NTUitive) is now interim CEO of NTUitive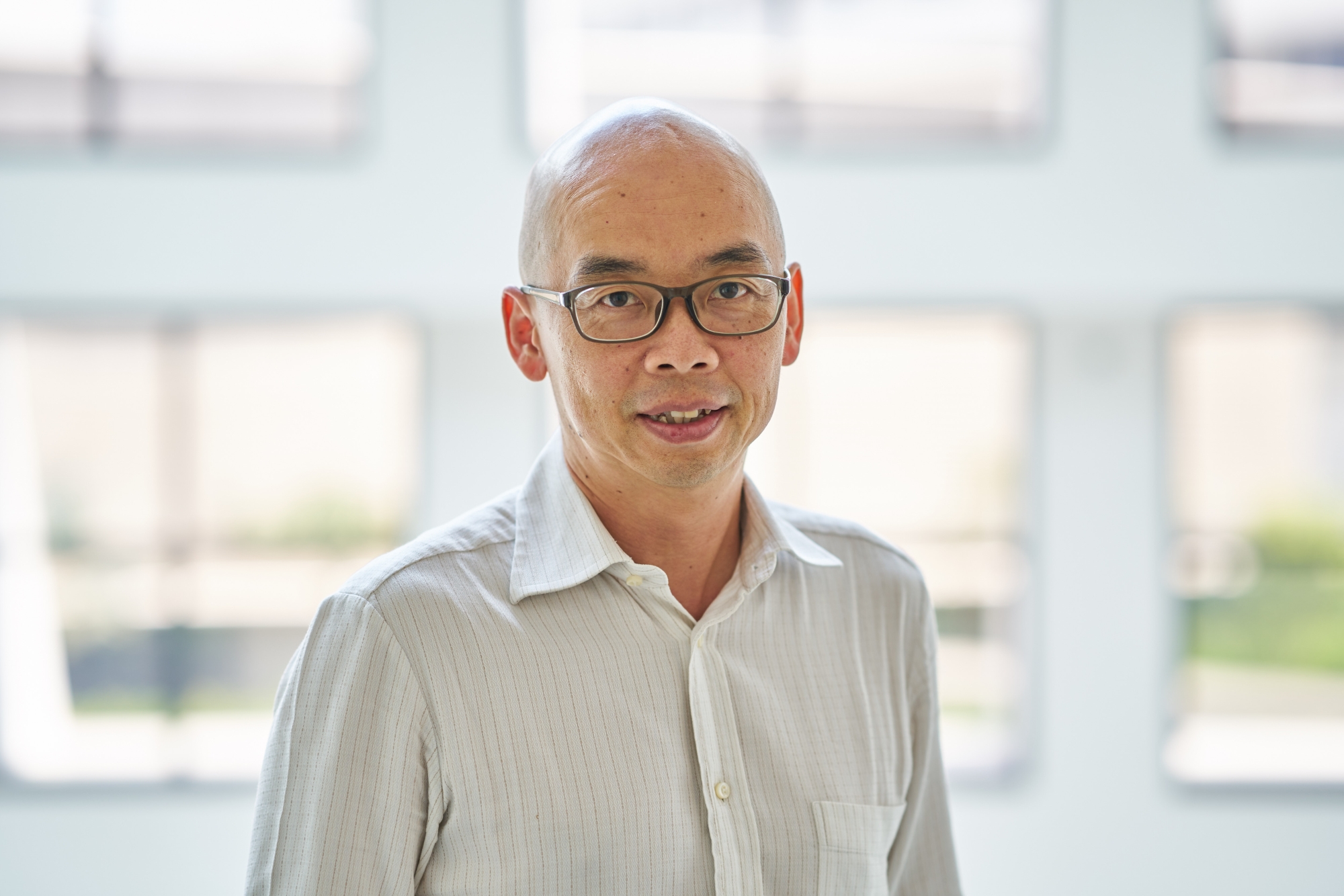 Another key leadership change at NTUitive: Mr David Toh (former Chief Technology Officer of NTUitive) is now the Interim Chief Executive Officer of NTUitive with effect from 1 July 2021. Congratulations, Mr Toh!
We would also like to take this opportunity to thank Dr Alex Lin, who took on the role of Interim CEO of NTUitive in May 2020, for his contributions especially during the challenging Circuit Breaker/COVID-19 period. Under his leadership, the organisation continued its efforts to create a vibrant and highly networked startup environment with a broad range of new local and regional venture-building programmes.