Incubation Support
Open Innovation Lab @ NIC
The process of innovation goes beyond building ideas on drawing boards and canvasses. At our Open Innovation Lab, we promote a collaborative environment for innovators and entrepreneurs to be better problem solvers through an experiential learning process.
In partnership with the various Makers' Labs across various schools under the NTU College of Engineering, a wide variety of equipment, resources, facilities and mentorship are made available to students aspiring to be innovators and entrepreneurs. You can find out more here.
Process of Application:
Teams may also apply for financial support through their respective schools and NTUitive to kickstart their journey to building new creations. Application is open all year round.
Interested to use our space? Download the Application and email to [email protected]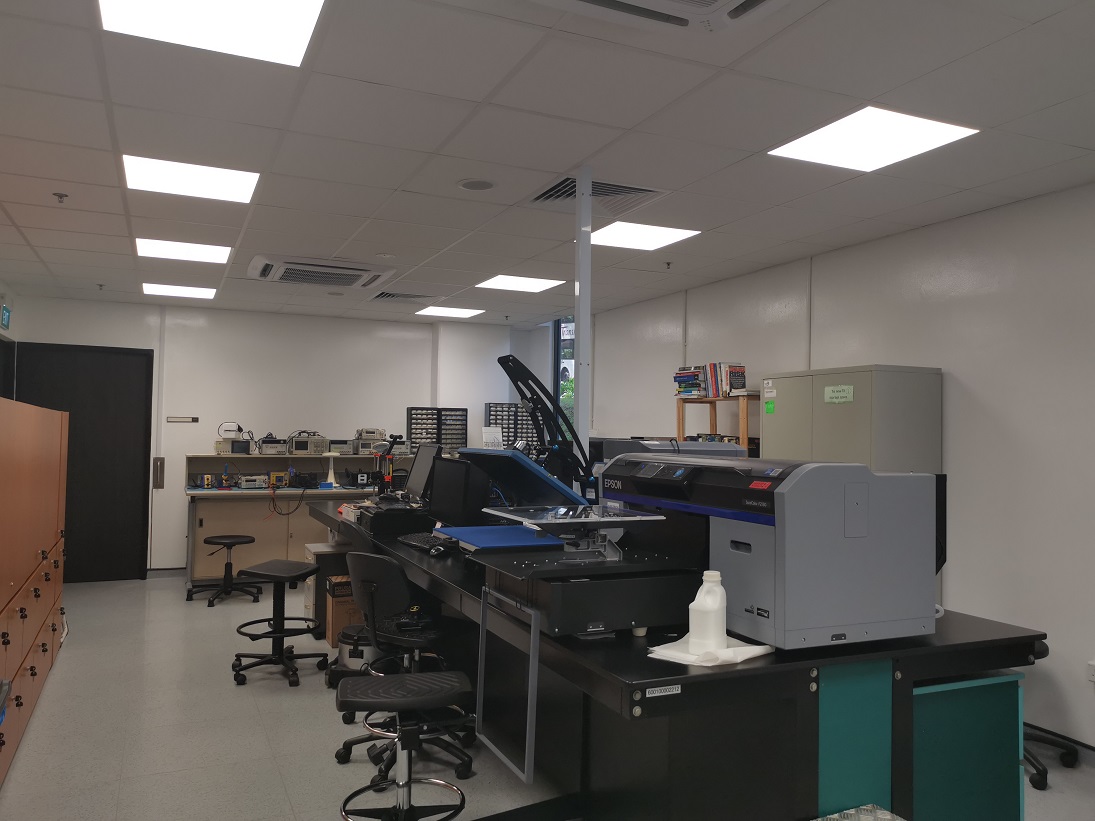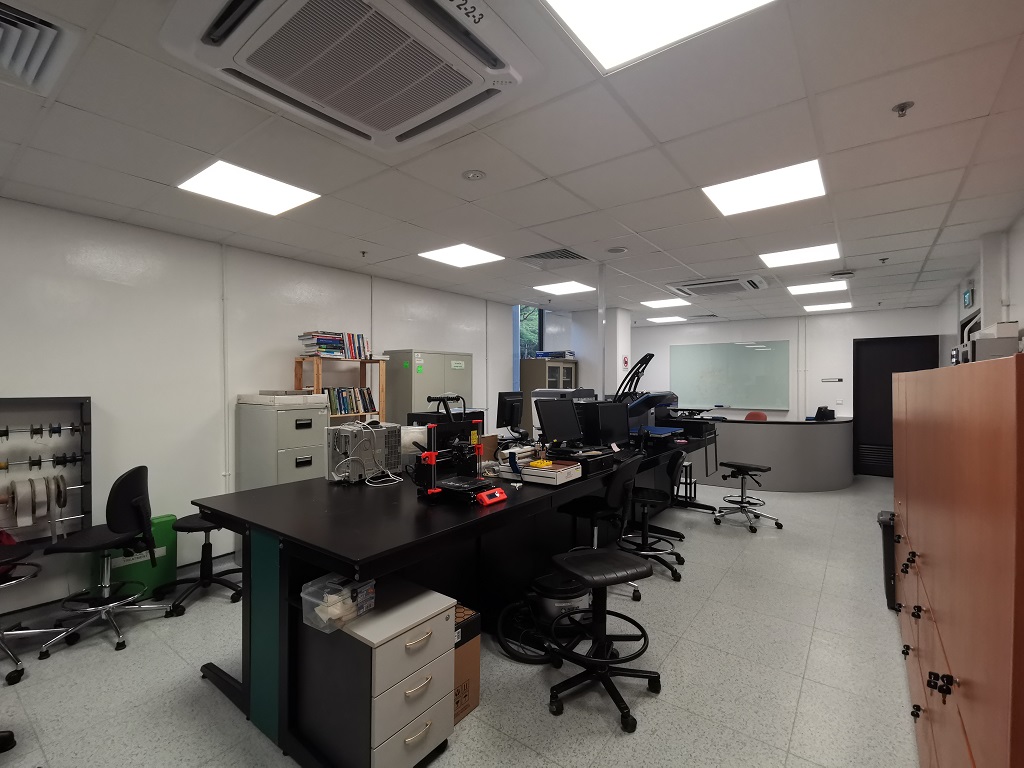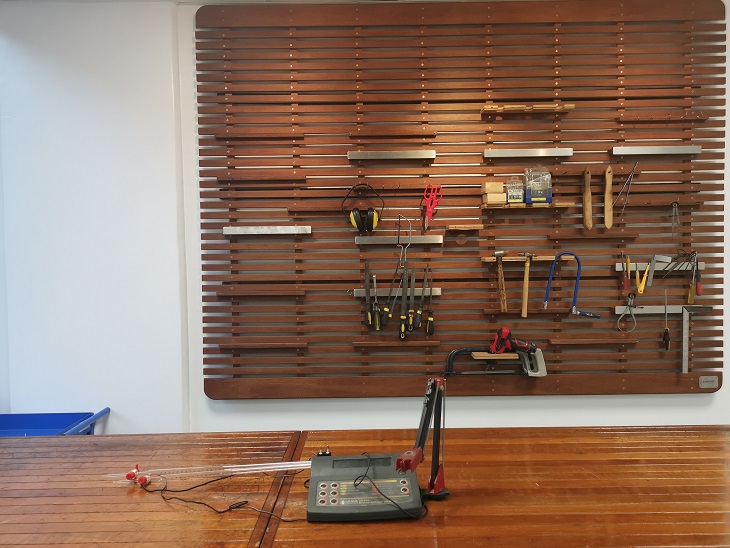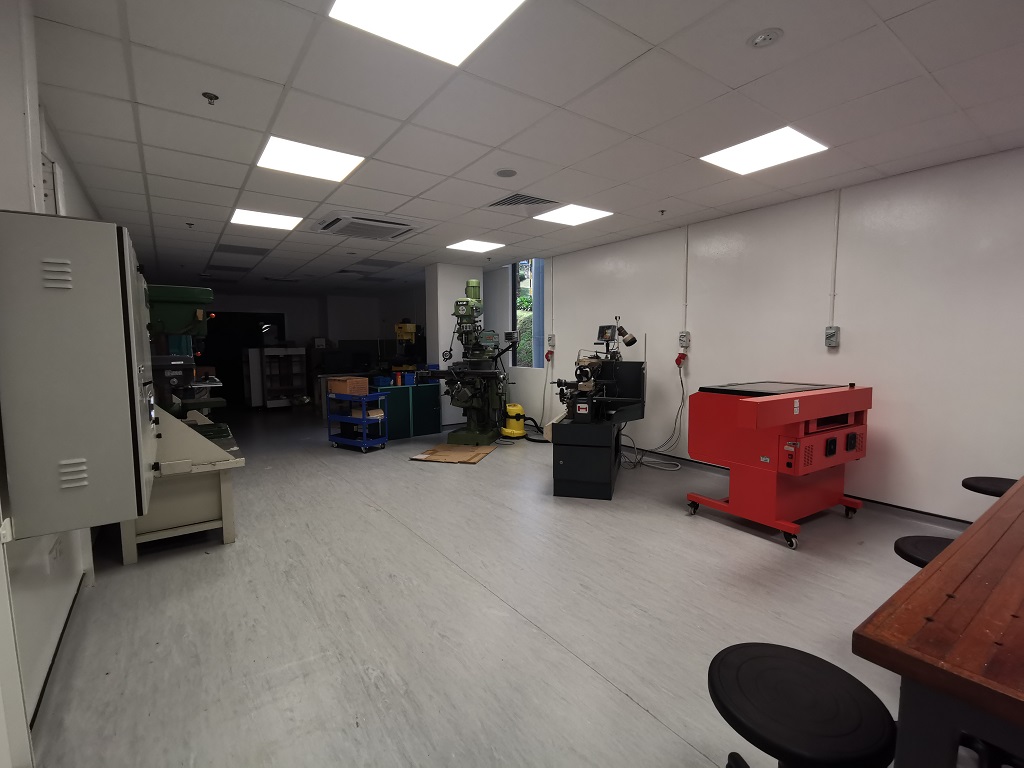 71 Nanyang Drive #2M-01 (Singapore 638075)