Incubation Support
Who are we?
NTUitive provides a systematic incubation system and the availability of a support network for aspiring entrepreneurs to help them meet the challenges faced during the start-up period.
Who is it for?
Anyone who is interested in pursuing the dream of a successful business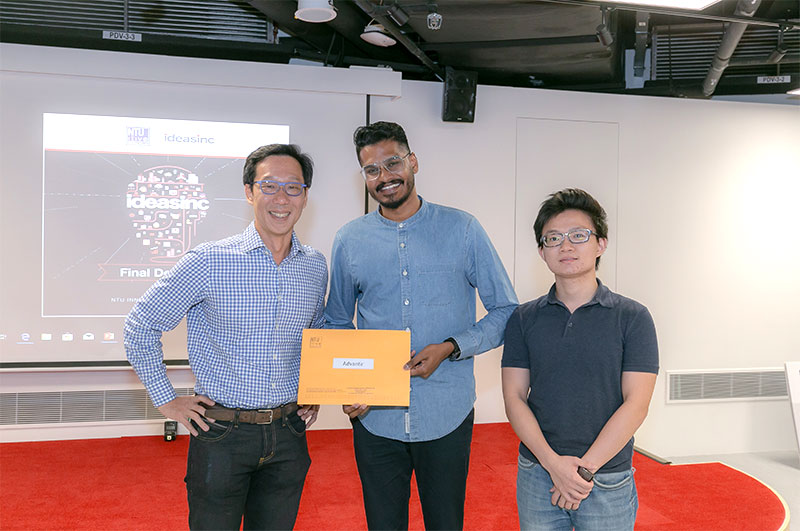 What is in for you?
Support from a reliable and experienced incubation team. This includes facilitation of partnership and investment opportunities, talent pool access and daily support.
Providing guidance on the application of grants based on the specific needs and also knowledge on the suitable funding's at the different stages of your start-up
Find out more on the grants and funding provided here.
Mentors offering real-life experiential learning and advisory services for up to 19 months on creating and managing new business start-ups
Advisory services on:
• Improving business proposals and sustainable business models
• Marketing and communications
• Managing start-up operations
• IP management
• Professional pitching techniques
• Go-to-market strategies & connections to help start-ups
Practicing lawyers to provide guidance. Legal clinics on a regular fortnightly basis.
A conducive environment within an entrepreneurial ecosystem with like-minded individuals to network and build synergies.
Plug-&-work workstations and labs to develop prototypes
Co-funding for start-ups with a viable business to expand overseas. Support will be given to start-ups with a viable business to expand overseas. This includes attendance at key events and product exhibitions.
Tailored and specialised workshops to better equip start-ups with the relevant knowledge and insights.
Start-ups will also get to be part of industry-specific events and showcases.
Participation in intense hackathons to encourage creativity via new technology channels.
Interested to know what are the events, workshops & hackathons in the past? Find out more here.