Lean LaunchPad (LLP)
The LLP is a 10-week programme, with instructor-led workshops based on the teachings of the Business Model Canvas and Value Proposition Canvas to identify product-market fit. The programme is designed as an evidence-based platform through a hands-on approach in customer discovery to validate market needs for such technologies.
Throughout the programme, start-ups will engage with real, potential customers and learn from these experts. The structured approach will help start-ups reduce the uncertainty of commercialising innovations and creating new ventures. In-person coaching by industry mentors is an essential part of the programme. Mentors will meet the teams and mentor them on weekly basis and the whole process will be captured through a web based portal. Mentors will be selected based on their expertise and invited based on their availability.
After 10 weeks, teams will graduate with a clearer sense of how to develop your technologies into commercial products and identify concrete commercialisation pathways forward.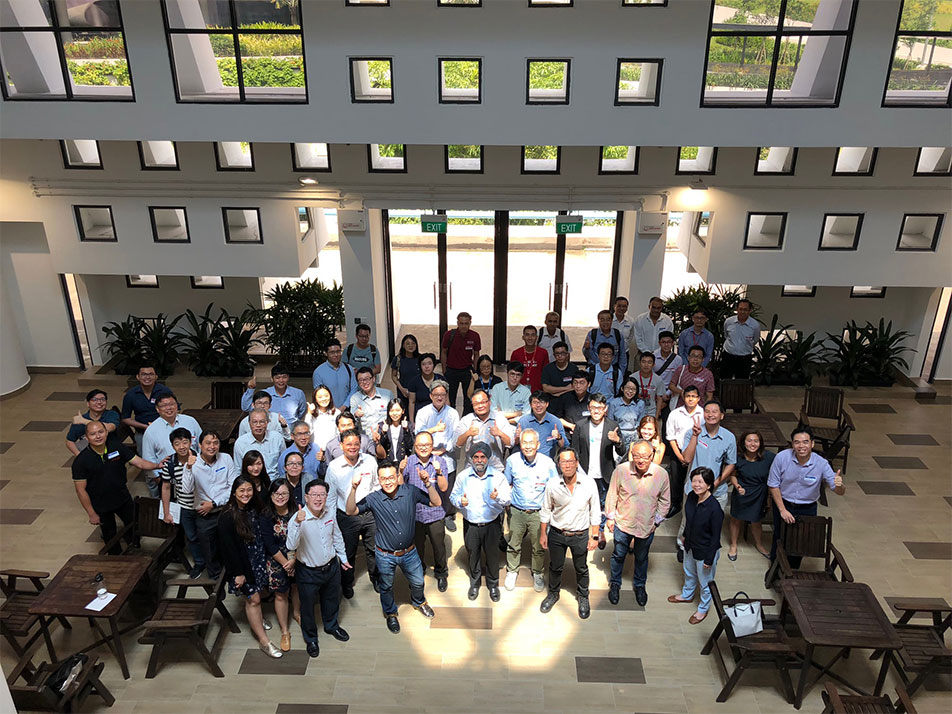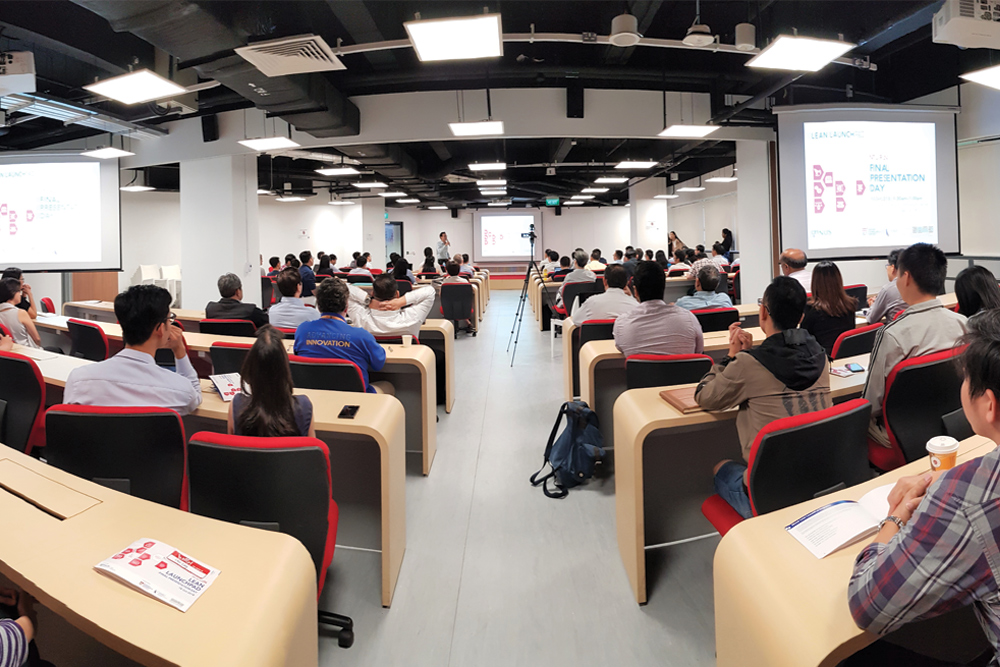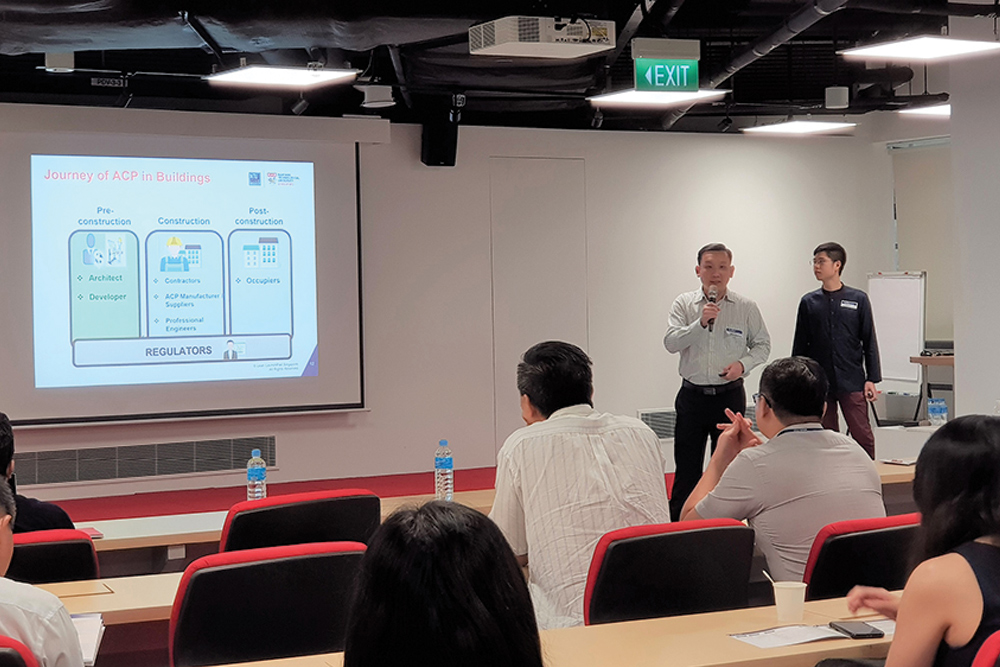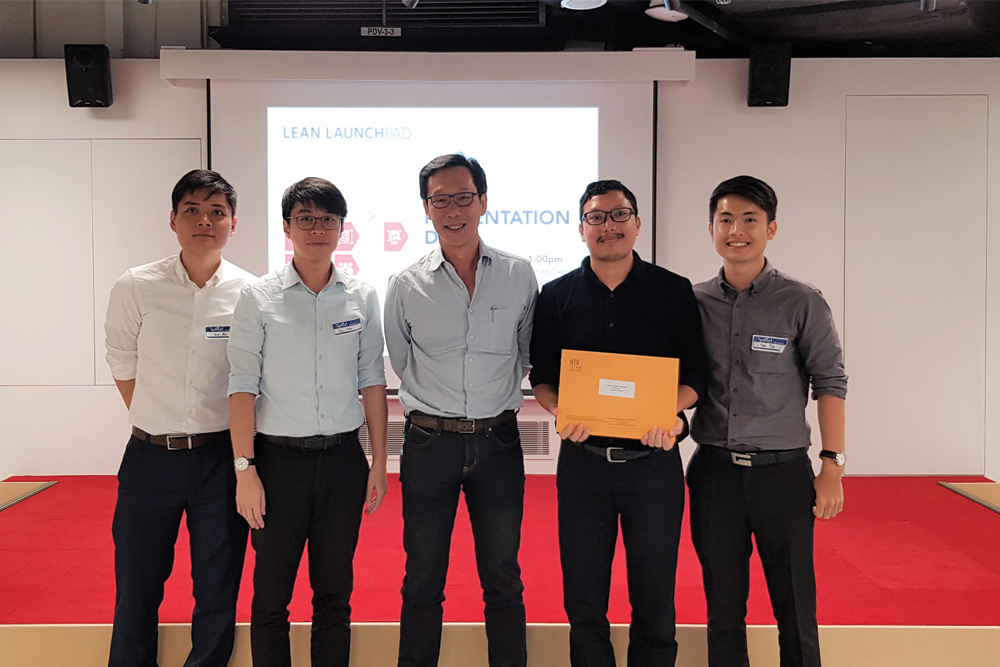 Here's a sample of how the programme will look like: