Our Programmes
Started in 2009, ideasinc evolved from a business plan competition for Nanyang Technological University (NTU) students, to a start-up accelerator program which is open to every youth in Singapore. ideasinc strives to be a major partner in the nation's effort to promote and develop an entrepreneurial environment to bring about significant economic and social development in Singapore through home-grown enterprises.
ideasinc is back in 2020 as a startup challenge to groom promising ideas into viable businesses open to all 18 years old and above. The registration deadline has now been extended to 26 July, 2359hrs.
Find out more at www.ideasinc.sg.
---
Ideasinc 2018, the finals - #demoday was held on 13 October 2018 at NTUitive. After intensive rounds of training, pitching by the teams and selections by the evaluation panel, 10 teams pulled through and made their pitches during the #demoday. 3 teams walked away with S$10,000 each for being the most socially impactful start-up, most tech-driven start-up and most innovative start-up. Congratulations to the winning teams!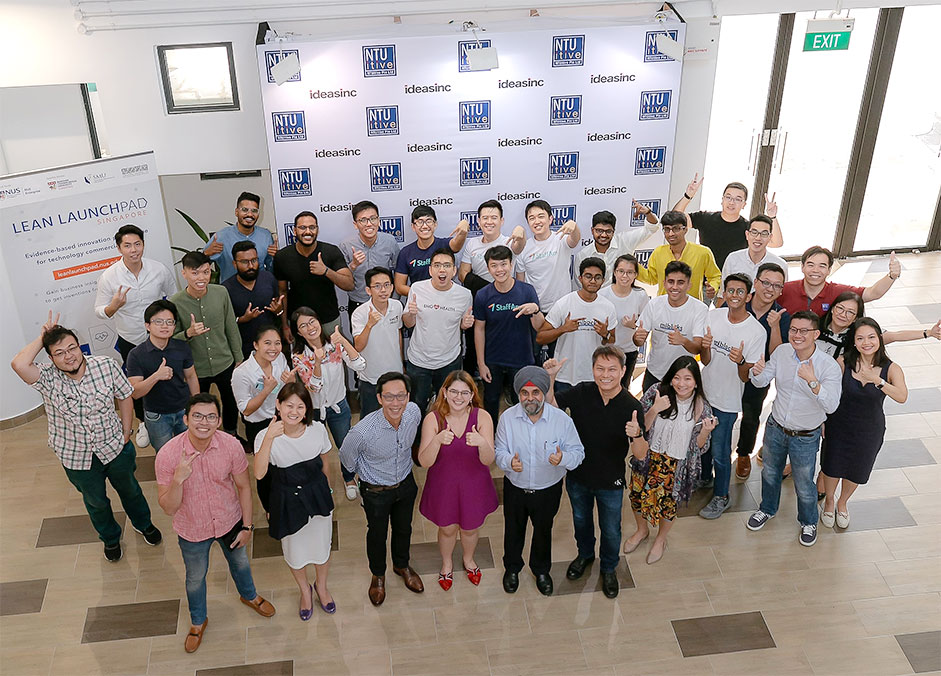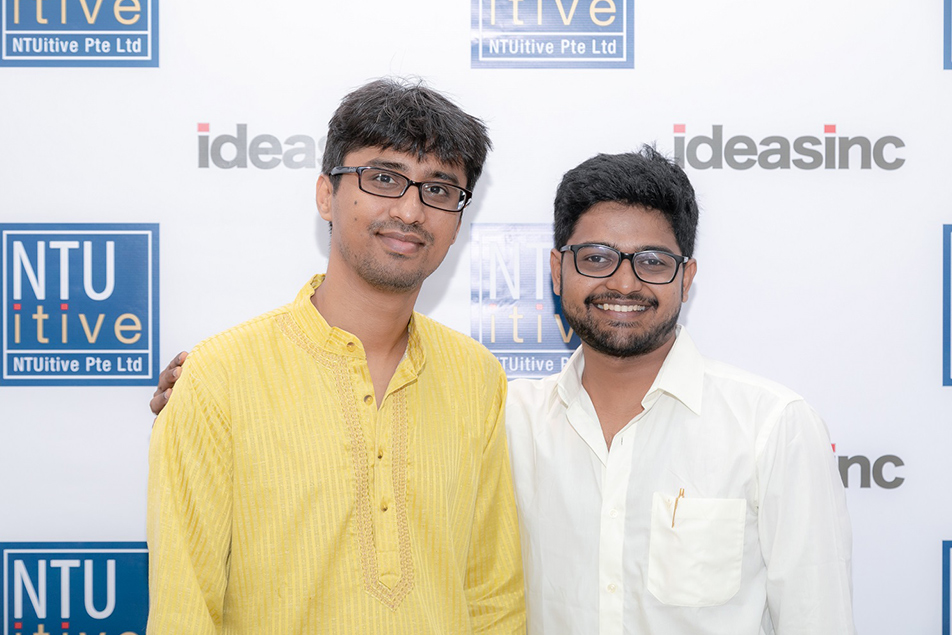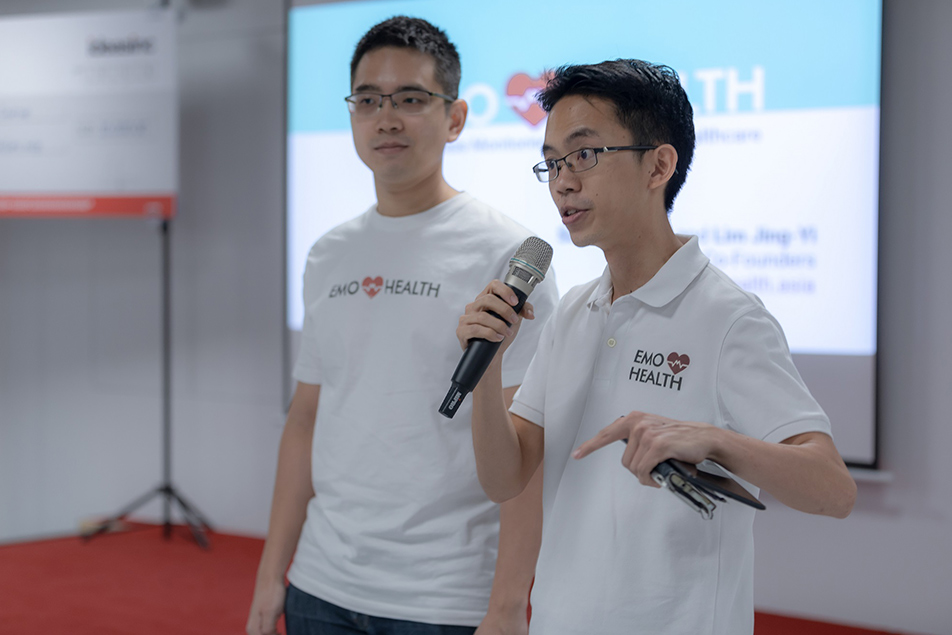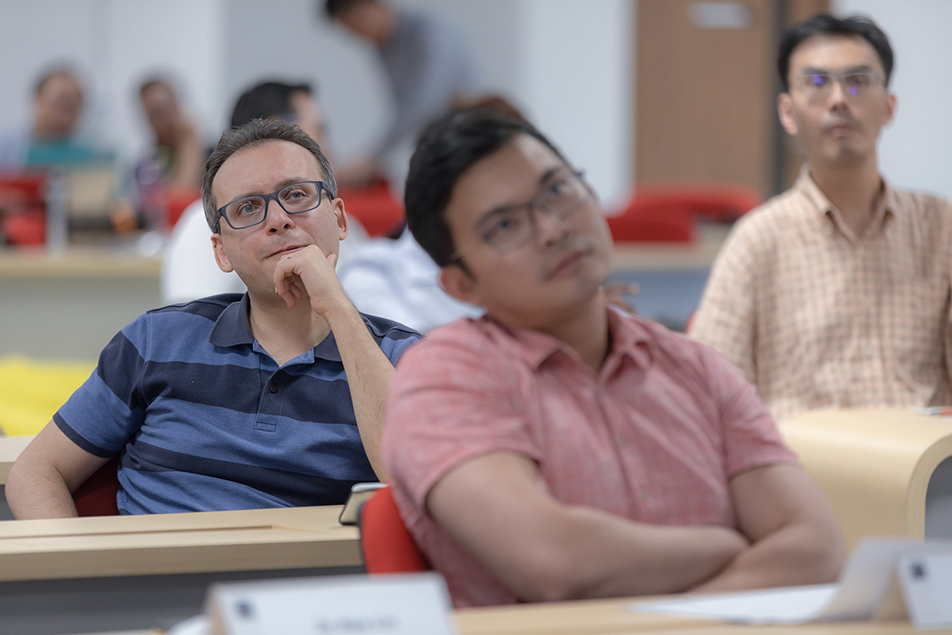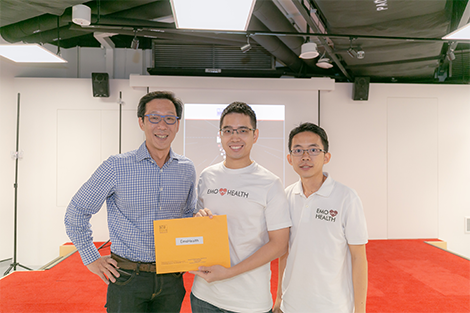 Most social impactful start-up - EmoHealth
What? Building of an automated weight and sleep monitoring system for healthcare providers to better monitor and care for their patients.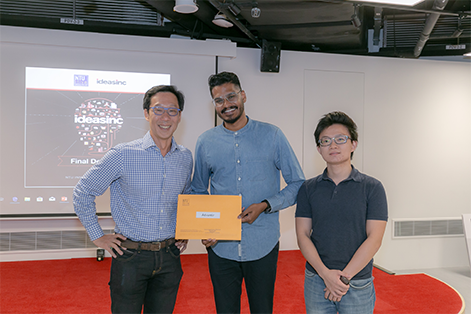 Most tech-driven start-up – Advantir
What? Creating a machine where customers simply choose a pre-packed capsule of their choice from a freezer, insert it into the machine, and enjoy soft, rich and creamy ice cream within seconds.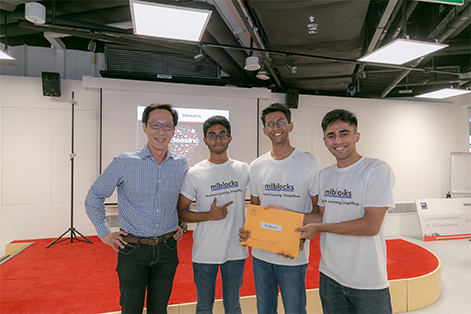 Most innovative start-up - Mlblocks
What? Developing a Machine Learning (ML) web application that simplifies the process of developing neural networks/ machine learning models.